Drooghmans International LTD
Consulting with Good Instincts for Finding Future Market Opportunities
At Drooghmans International, we will support you – companies from the private and public sectors – with the required foresight in order to sustainably position the strategies, business ideas and the required communication.
Our Service
Vision
We believe that everyone can contribute to shaping a future that is in harmony with our planetary boundaries. In addition, we are convinced that in the economy of the future, social as well as ecological responsibility and economic success go hand in hand.
Mission
We strengthen understanding and create opportunities for sustainable business models, nationally and internationally. To this end, we help companies to proactively shape and execute their individual corporate responsibility.
Drooghmans International 
Who is behind the company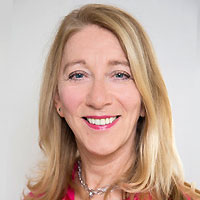 Consulting for New Business Development & SUSTAINABLE GROWTH
Alice Drooghmans
The heart of and name-giver to Drooghmans International is Alice Drooghmans. She founded the company in 1999 and has by now advised companies, organisations and governments, both nationally and internationally, for 25 years in the Business Development Division in conjunction with sustainable corporate management.
As a consulting firm for business development, the theme of sustainability – as a central market driver – is an essential focus at Drooghmans International. We are convinced that, in time of global sustainability goals (SDGs), "Sustainable Finance" and "Environmental, Social und Governance" criteria on the financial market (ESG), only sustainable business ideas will still be successful on the market in the future. Sustainability is the new imperative for well-balanced management.
While cooperating with its partners, Drooghmans International is working on bringing the 17 Global Sustainability Goals of the United Nations into corporate practice.
OUr Motto
Future-Oriented |Holistic |Partnership Approach
We will support you and your employees via our intercultural and linguistic sensitivity on your journey towards sustainable success. 
We will cooperate with you in order to identify the market opportunities of the future. 
We will connect you with the stakeholders, both nationally and internationally, who are relevant for you so that your business idea will be successful. 
We intend to use our expertise in order to make our own contribution so that sustainability will lead to concrete results and progress at your company or your organisation. In this context, our results are your results! Indeed, because we believe that only a partnership-based cooperation will lead to the attainment of your goals.
Consulting & Services

Our three service areas for your sustainable market success. We will support you to reconcile all three levels and implement them in practice.
We will cooperate with you in order to develop business models and business ideas which will innovate the current and/or new markets.
Sustainability

We will integrate sustainability into your existing business model or into your new business idea in order to increase your success on the market.
Networking & Negotiation
We will connect you with the stakeholders who are relevant to you for your business idea and, as necessary, act as an intermediary between you and the suitable investors.
News & Views
We will observe trends and developments on the market for you which can impact your market success. Read our "News" or follow us on our social media channels and remain up-to-date.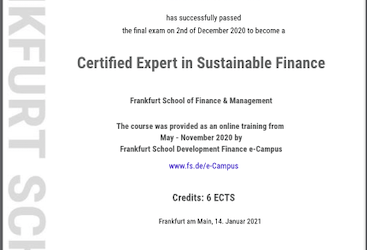 For many years I have been passionated by trends in sustainable finance. As a sustainable business developer I'm supporting companies and services providers in this area. Together with these first mover entrepreneurs we've done a lot of pioneer work to contribute to...
read more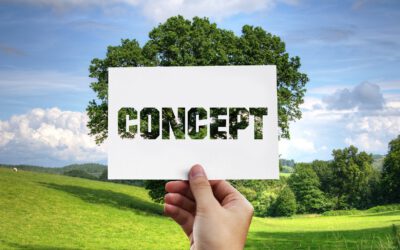 Sustainable Finance und Impact Investing sind Megatrends im Finanzsektor: Für Kapitalgebende wird die Nachhaltigkeitsbewertung von Gründungen deshalb immer wichtiger. Doch nach welchen Kriterien sind positive Wirkungen für Umwelt, Gesellschaft und Wirtschaft zu...
read more